Program Schedule
The final program schedule is available in pdf, ps, and doc format. Online proceedings are now available.
Invited Keynote Speaker
Our invited keynote speaker was the distinguished Dr. Herbert H. Clark, Professor of Psychology at Stanford University.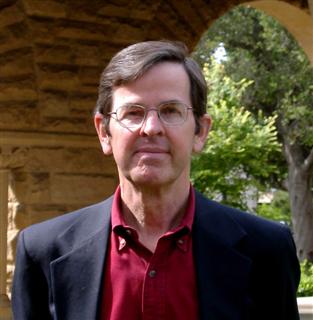 Rationality and Conversation
Abstract
In the model of language use proposed by philosopher H. Paul Grice, people in conversation recognize "a common purpose or set of purposes, or at least a mutually accepted direction," and they cooperate in contributing to those purposes. Grice went on to argue, "Talking [is] a special case or variety of purposive, indeed rational, behavior." But Grice tacitly assumed a type of omniscient rationality: People in conversation have perfect knowledge of the language and the current common ground, and they have an unlimited processing capacity in choosing what to say. In reality, people's rationality is bounded, and that leads to quite a different view of language use. I take up some of the consequences of bounded rationality in language use.
Biography
Herbert H. Clark is Professor of Psychology at Stanford University. He is the author of several books on language and language use, including Psychology and Language (a textbook co-authored with Eve V. Clark), Arenas of Language Use, and Using Language. He is also author of over one hundred research articles and chapters. His research is concerned with speaking and understanding in interactive communication, especially conversation. Clark was a John Simon Guggenheim Fellow and a fellow at the Center for Advanced Study in the Behavioral Sciences. He was elected to the American Academy of Arts and Sciences and to the Royal Dutch Academy of Arts and Sciences.